Live. Work. Explore.
Luxury Apartments in Downtown Minneapolis
Now Leasing
Downtown Living. Uptown Style.
Located in the heart of Downtown East at 811 Washington Avenue South, Ironclad offers the perfect blend of historic neighborhood character and elegant modern comfort. From cosmopolitan concierge services to stunning, upscale fixtures and finishes, this is downtown Minneapolis living at its finest. Spacious open floor plans. Designer kitchens and baths. Resort-inspired on-site amenities. All located near light rail and just a short walk or ride from top downtown employers, The Guthrie Theater, U.S. Bank Stadium, Gold Medal Park, Mill City shopping, dining and more.
An Ironclad History
Constructed in 1867, The Union Grain Elevator (or "Elevator E") that once stood on the site was one of the earliest and largest wood grain elevators built in Minneapolis (able to hold up to 130,000 bushels of grain). The elevator was located directly on the Chicago, Milwaukee, and Saint Paul railway that ran towards the adjacent Mill District along the Mississippi. After just 10 years of use, The Union elevator was burned to the ground, reconstructed, and clad in iron to protect the structure against future fires.
Honoring the rich history of the old site's enduring spirit, Ironclad Apartments were constructed with reinforced rebar, concrete and a weather-tough brick exterior—built beautiful, built right and built to last. You'll find welcome protection inside as well, in the form of 24/7 security, controlled keyless entry, an on-site doorman and more—all to make your safety, security and comfort 100% Ironclad.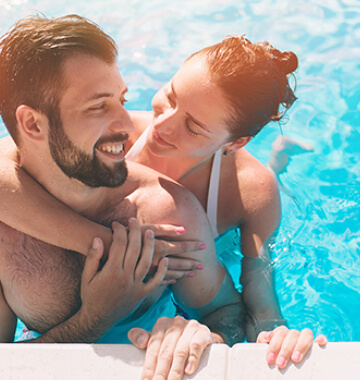 Amenities
Stylish, contemporary layouts. Designer finishes and flooring. Private balconies for entertaining. Everything at Ironclad has been exquisitely designed to surround you in class, comfort and taste. We offer a range of luxury rental apartment options, each featuring an array of high-end amenities.
See More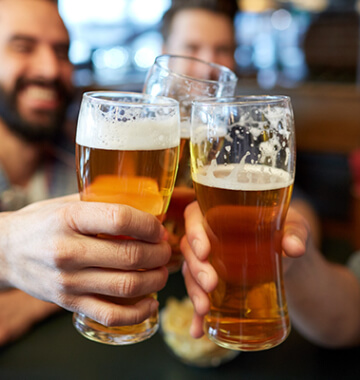 Floor Plans
Living well is all about choices. Select from a variety of luxury rental apartments and layouts—from cozy studios to expansive 2-bedroom units—and create your own uniquely enriching lifestyle.
View All Floor Plans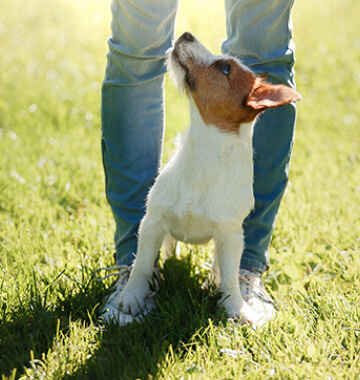 Gallery
Life at Ironclad is something to behold—and to experience. Take a look at some of our stunning amenities and lifestyle options. Then contact us to schedule a tour at your convenience.
View The Gallery
Welcome to Downtown East
Located at the southeast corner of Chicago and Washington Avenues, Ironclad puts you at the heart of Downtown East—one of the Twin Cities' most thriving, reinvigorated downtown neighborhoods. In addition to favorite restaurants and nightlife, you're just blocks from the best cultural, sports and outdoor entertainment downtown Minneapolis has to offer—from brand-new U.S. Bank Stadium to the historic Minneapolis Armory, from the Guthrie Theater to Gold Medal Park, from the Mill City Museum to the legendary Stone Arch Bridge—and so much more.